Who are we?: Cattleya Rent
For us at Cattleya Tenerife our mission is to provide excellent and reliable rental services that meet the needs of our customers. Our fleet has state-of-the-art cars, motorcycles and E-Bikes. All our vehicles are checked periodically, we focus a lot on reliability so that your stay is as comfortable and relaxed as possible. With our Rent service you will have a wide variety of vehicles so that you can visit Tenerife in the way that suits you best.
Cattleya Rent has the perfect solution for all your needs. From small displacement cars to full optional family cars, from 150 scooters to E-Bikes, you have a choice, always with an excellent quality/price ratio, without the need for a credit card and with the possibility of renting for short and long periods. . .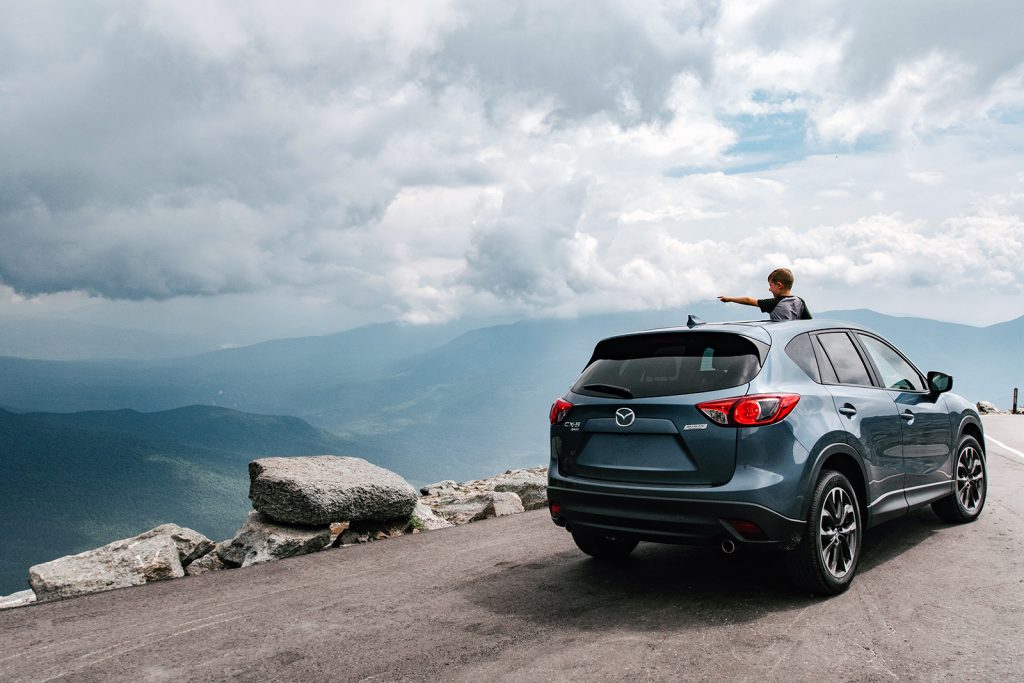 Among the many rental possibilities we also have CAR RENTAL with regular contract!
We also offer a cheap 125cc motorcycle rental service for days.
No credit card needed. You can also pay in cash or bank transfer.